Discover Treasured Memories & Easily Preserve Their Stories With The Highest Quality "Life Story" Book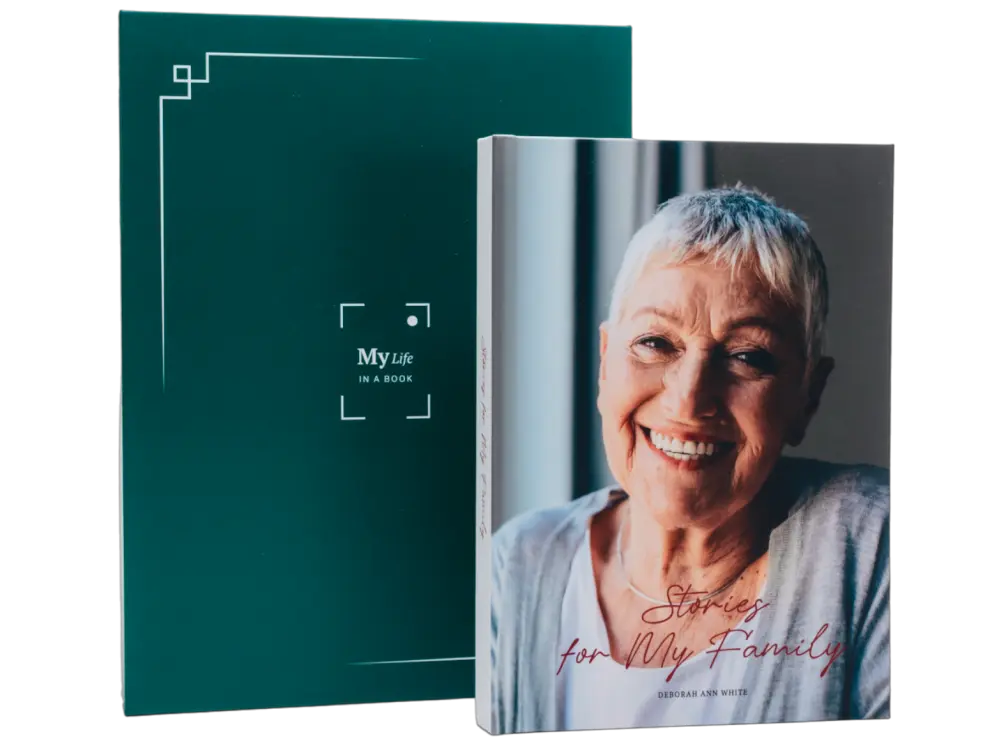 Discover Treasured Memories & Easily Preserve Their Stories With The Highest Quality "Life Story" Book
Gift your loved one a year of inspiring prompts to help them tell a lifetime of stories — all compiled into a gorgeous keepsake book to share for generations.
5.00 | Over 15,000 happy customers
UNCOVER THEIR UNTOLD HISTORY
How it works
1. ASK

Once a week, we'll ask your loved one a question about their life via email.

2. REMINISCE

When your relative replies with a story (and maybe a photo), we'll share it with you.

Now available: Have their spoken story auto-transcribed with our voice-to-text feature! Great for those who prefer speaking over typing.

3. SHARE

When they're ready, we'll print their stories in a beautiful keepsake book that you can pass down for generations.
See Why People Nationwide Call This "The Best Gift They've Ever Given"
"This was gifted by my daughter and unquestionably worth the time. What I got in the end is simply stunning. The book itself was lovely, and it was wonderful to be able to share stories with my daughter that I had never told her before."

Susanne M.

"I ordered for my father, and he enjoys answering the questions and building a book to leave us kids. It's one of the best presents I've ever given him. I highly recommend this to all those adult children looking for a special gift for their older family members."

Debbie F.
Other "Memoir Writing" Books Use Cheap Printing & Thin Paper That Puts Your Memories in Jeopardy

Don't risk your family's story with a cheap book that fades and tears before you can pass it down! Your memories are too precious not to protect, which is why we lead the industry in premium materials that make your book last.

With My Life in a Book's premium quality, you get:

Up to 428 pages of durable, quality printing

10+ unique, customizable cover options

30 day money-back guarantee

Voice-to-text transcription available

GIVE THE GIFT OF LEGACY
Share the Thrilling Experience of Uncovering Forgotten Gems with Your Loved Ones
Are you ready to bring your family closer together?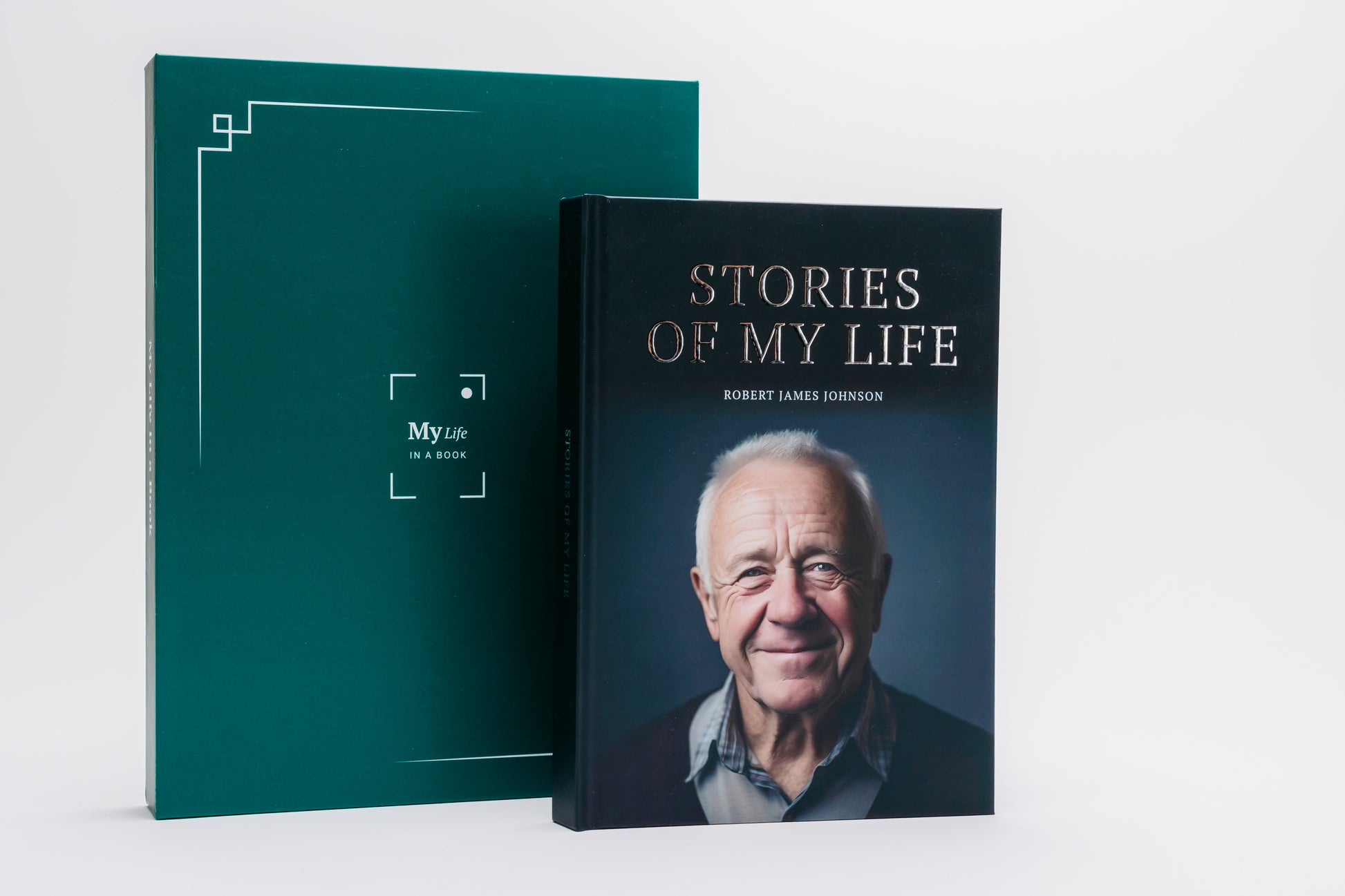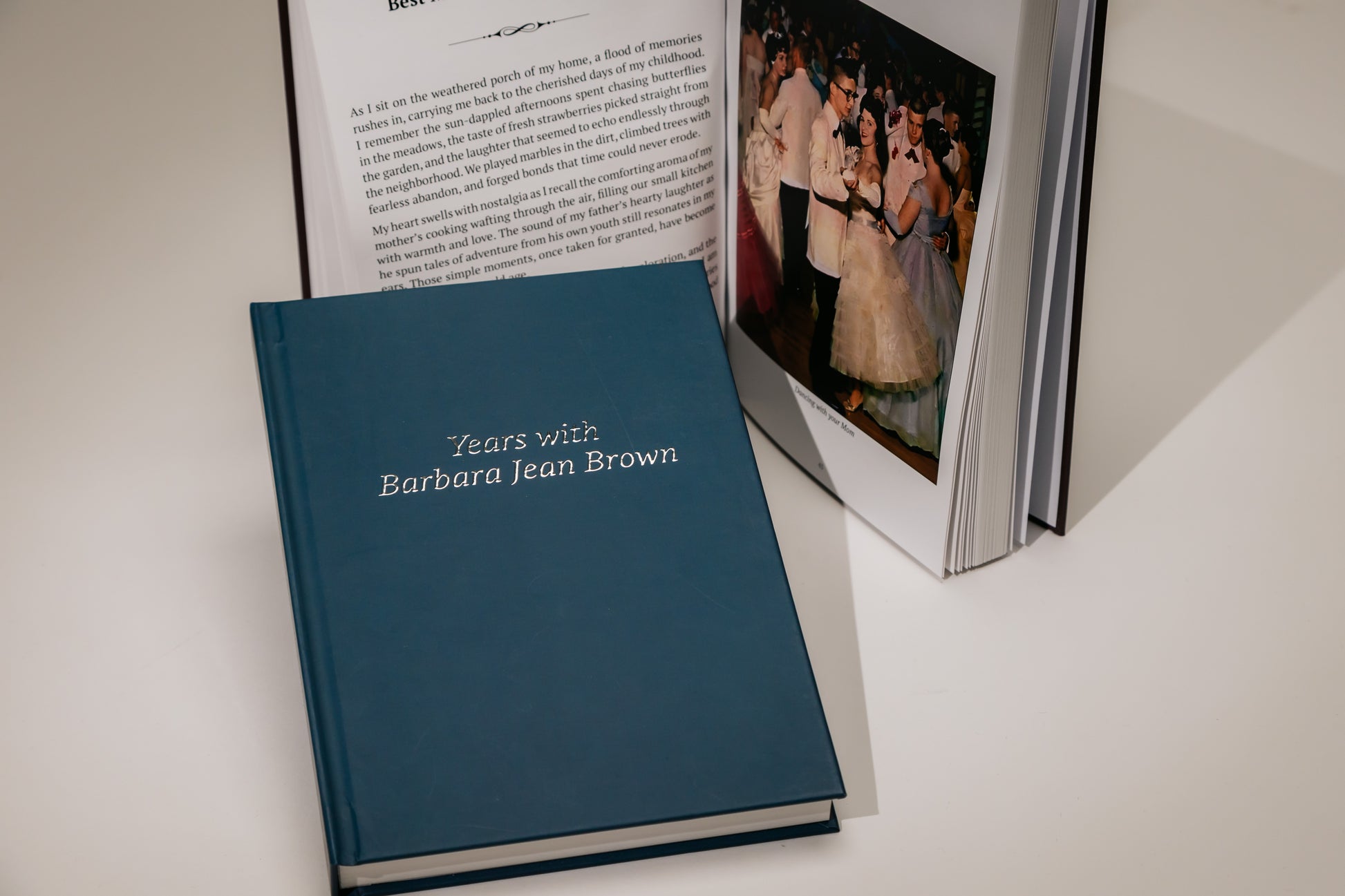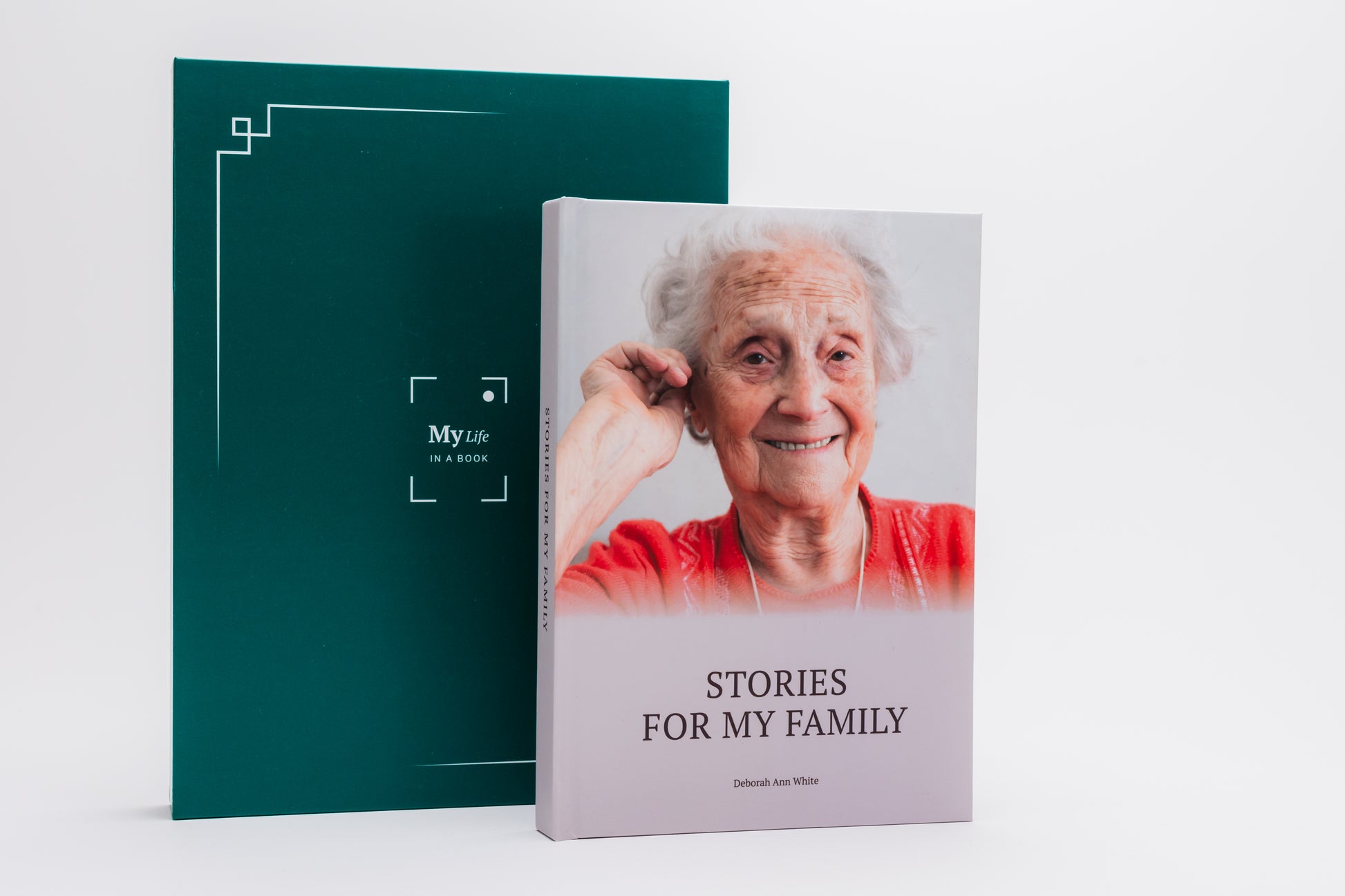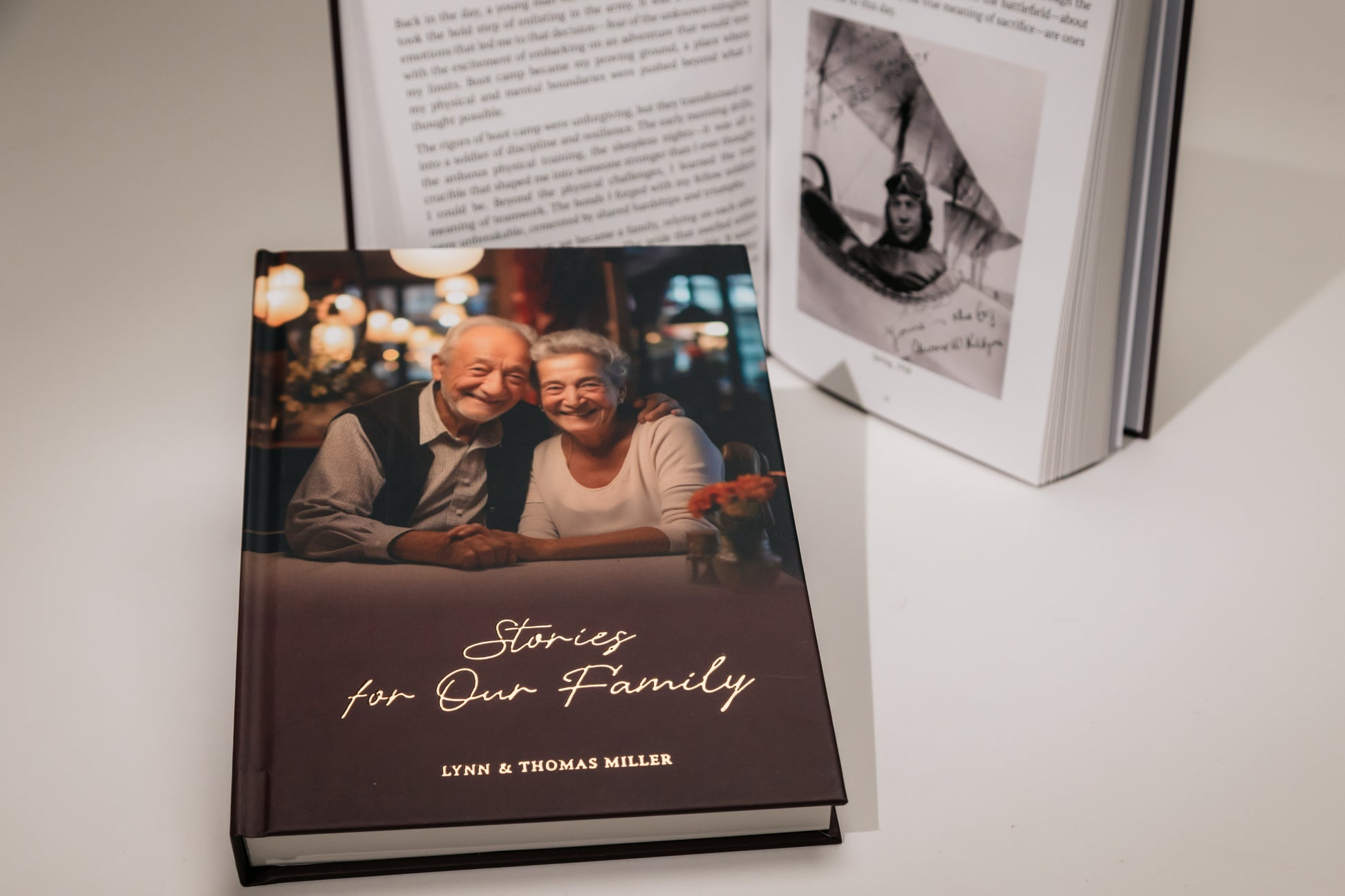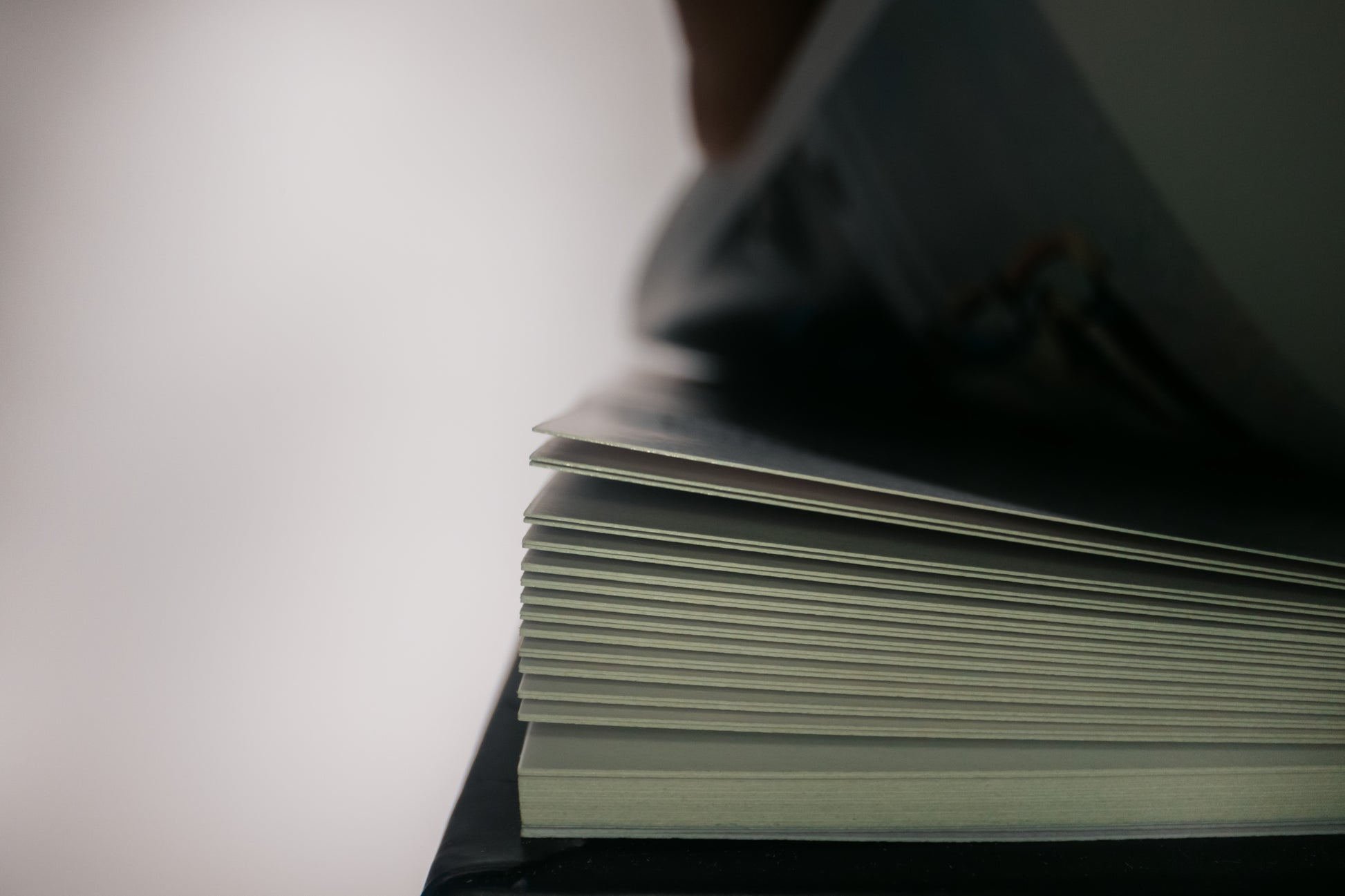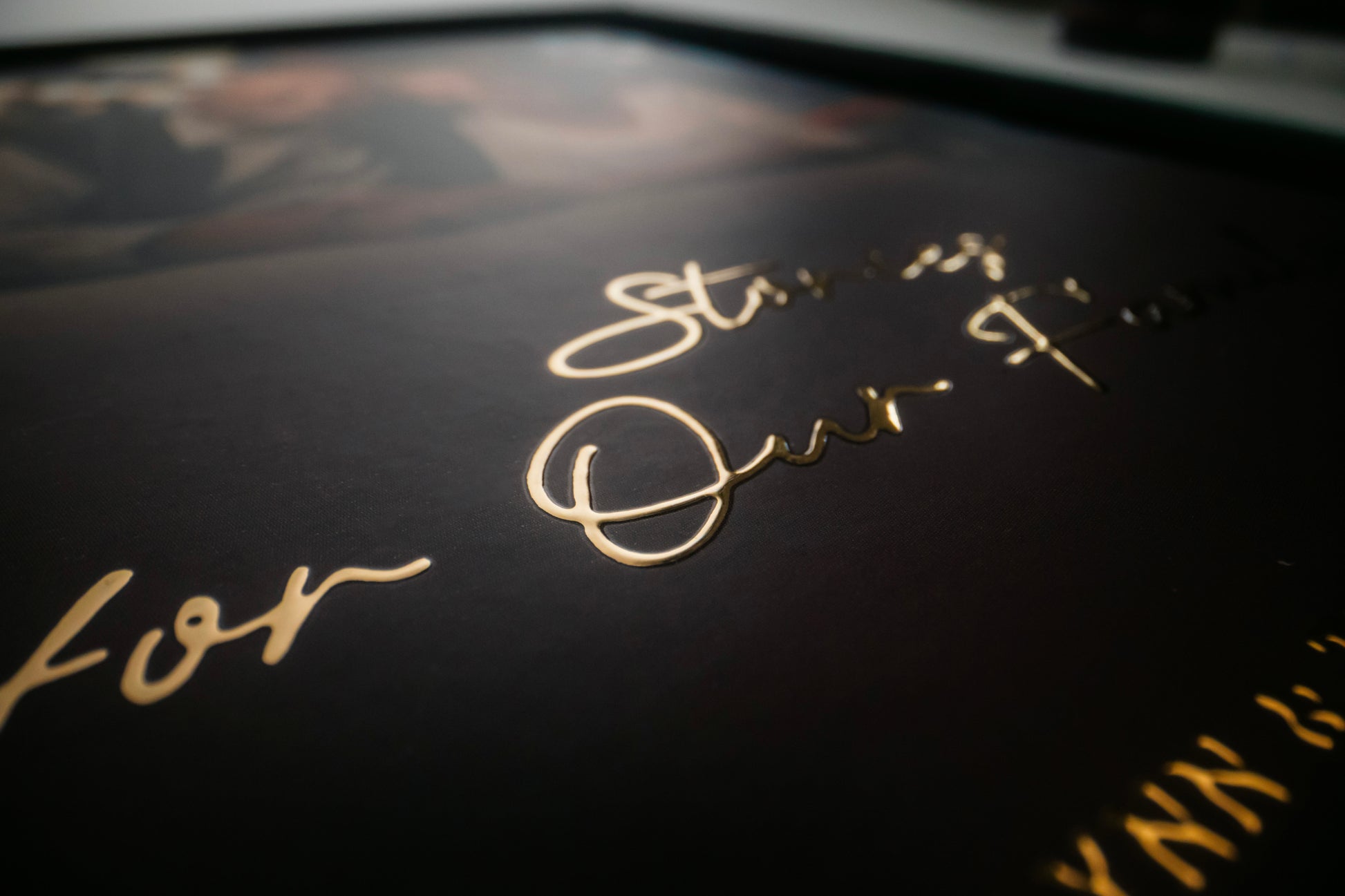 154 total reviews
Each subscription includes:
1-year Story Prompt Program
1 premium, full-color book in A5 format (5.83" × 8.27")
Special discount when you buy add'l copies of your book!
1 subscription = 1 storyteller
Multiple storytellers? Get a separate subscription for each!
BUY MORE & PAY LESS PER COPY
Free Delivery

Money-Back Guarantee

Secure Checkout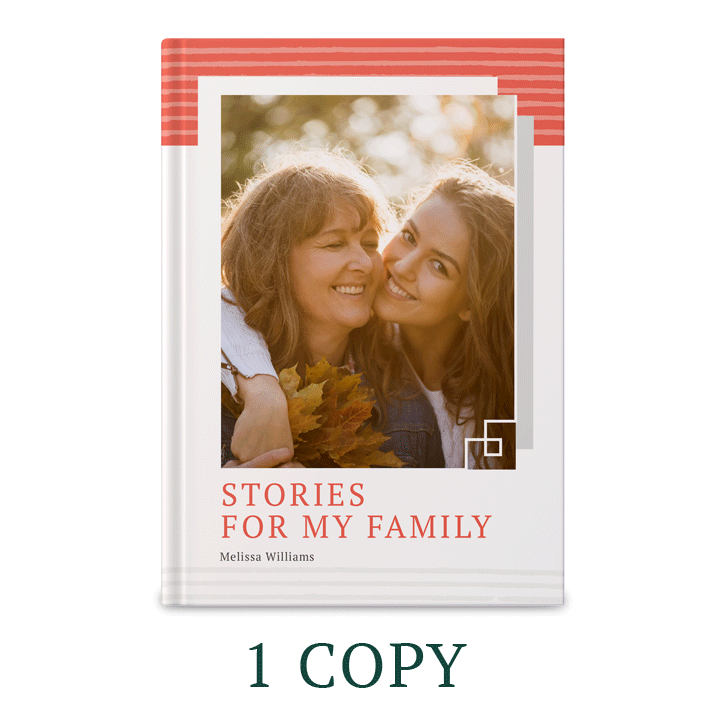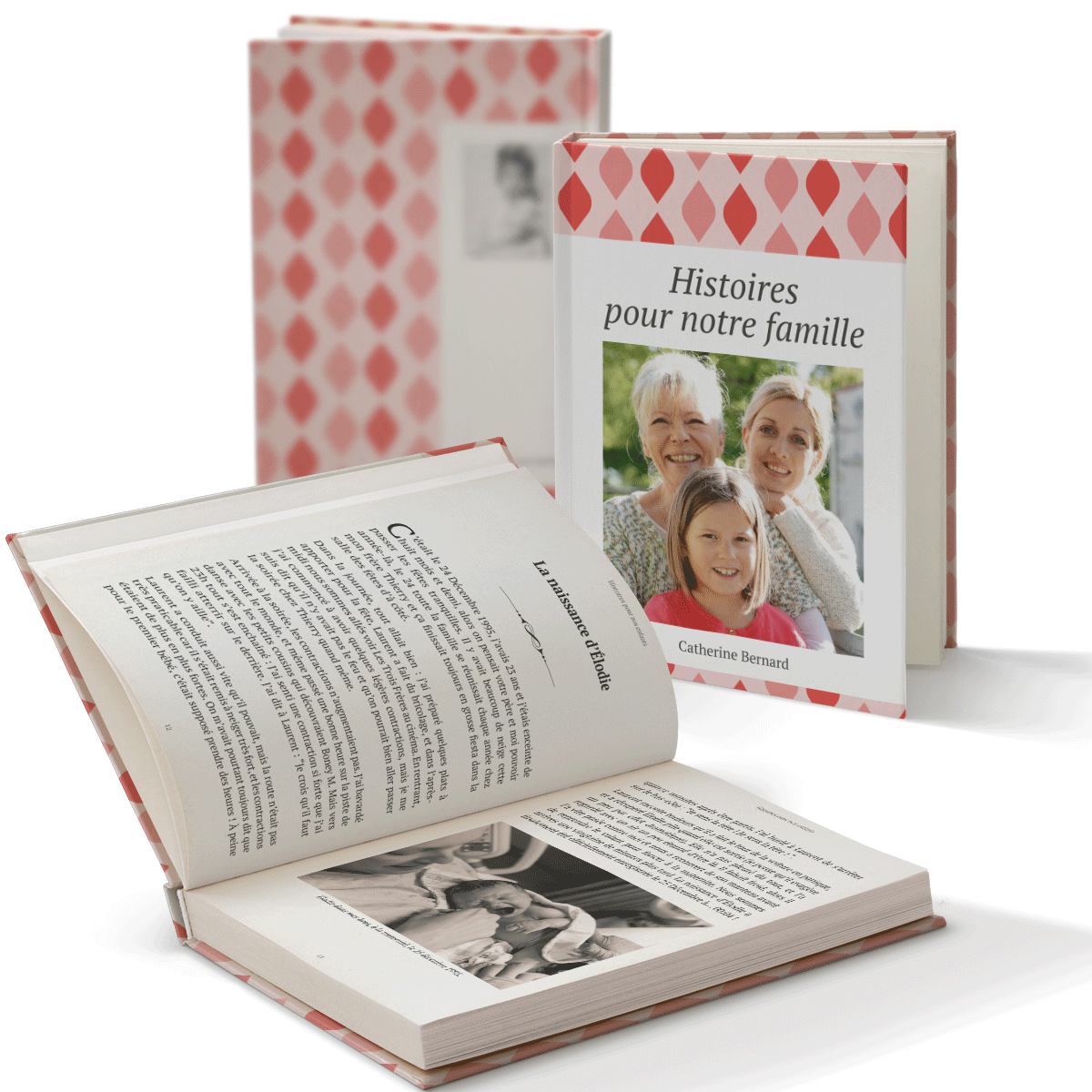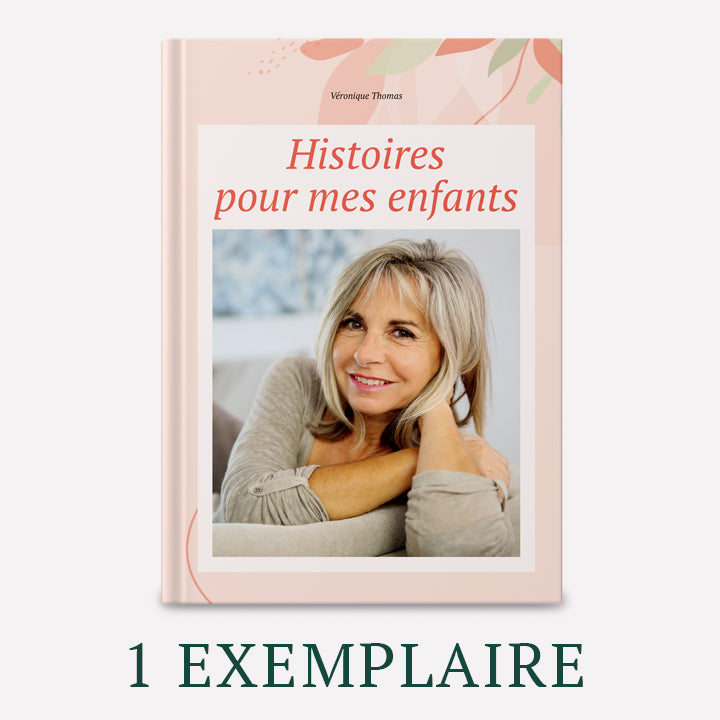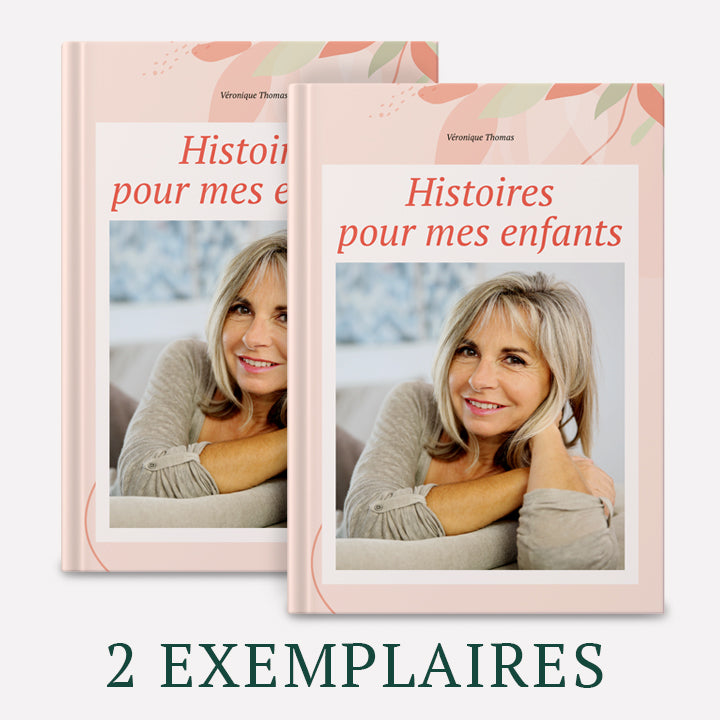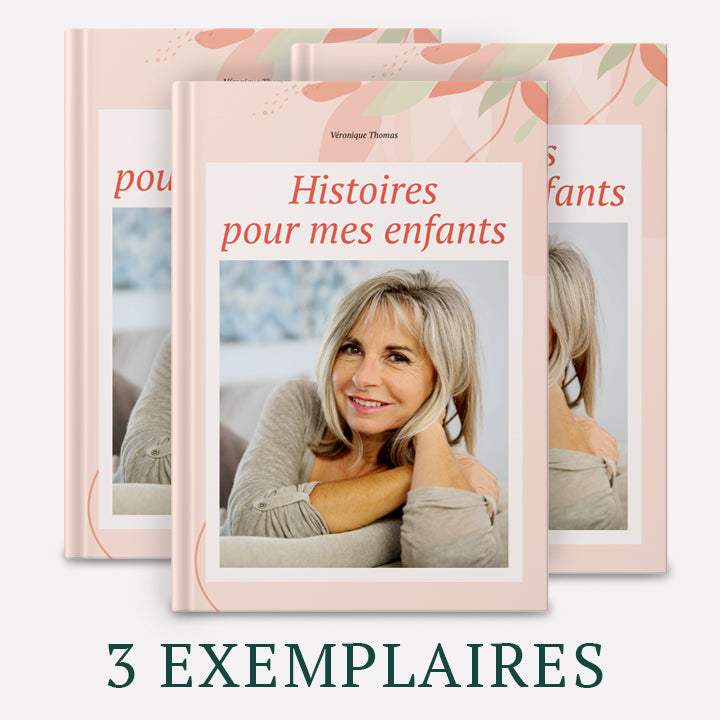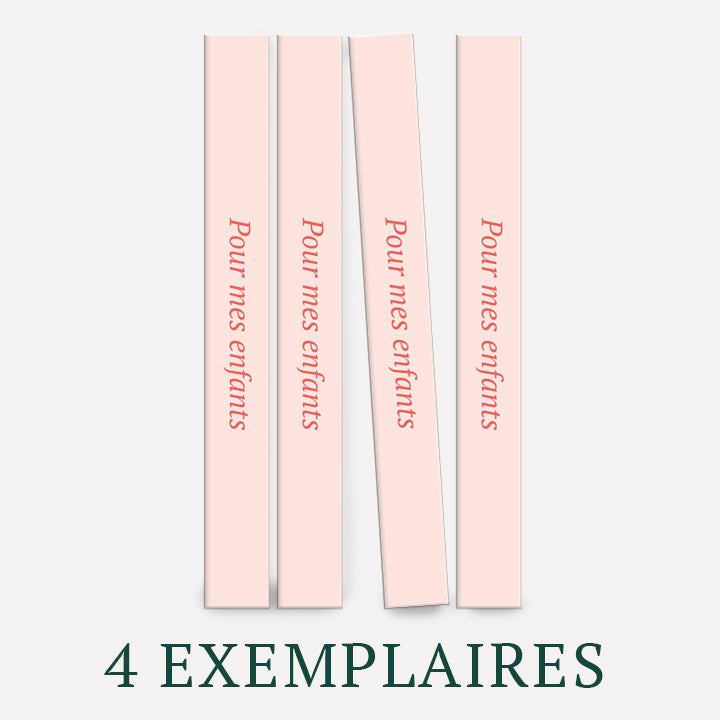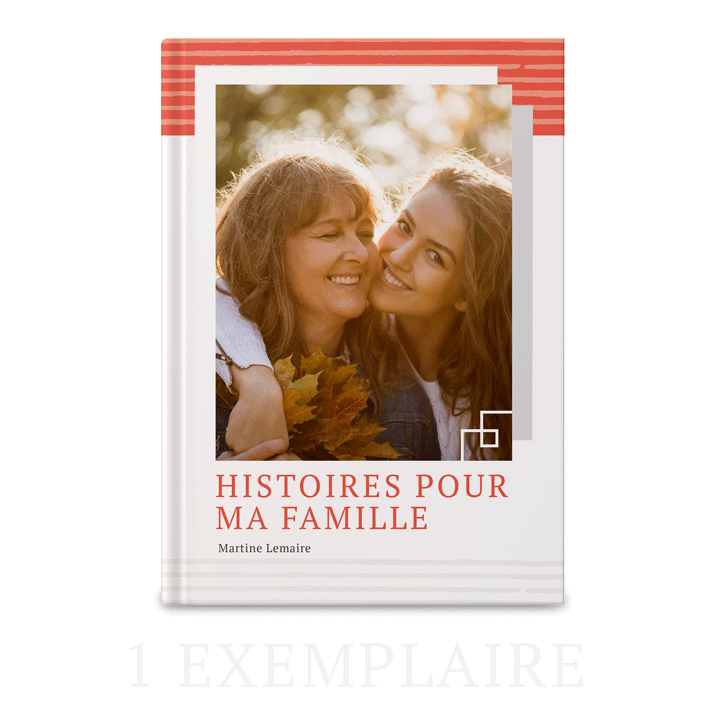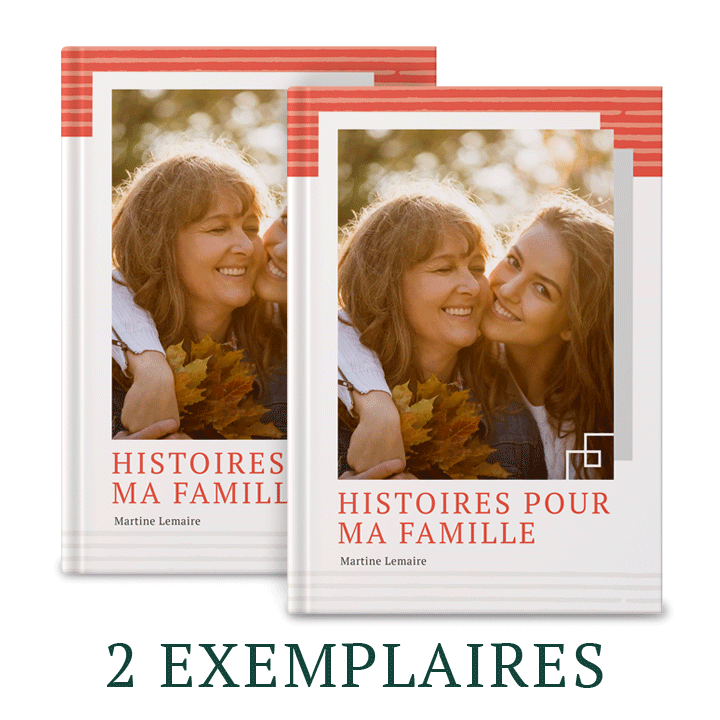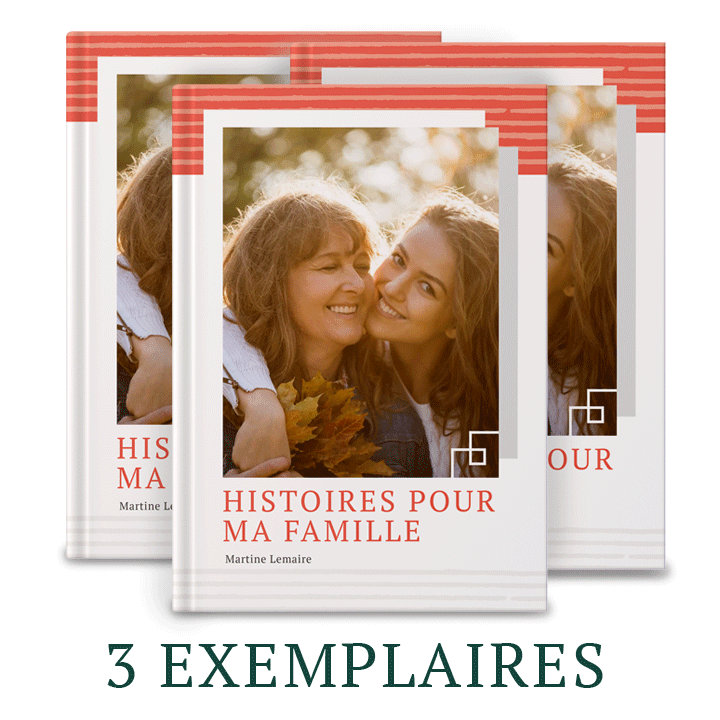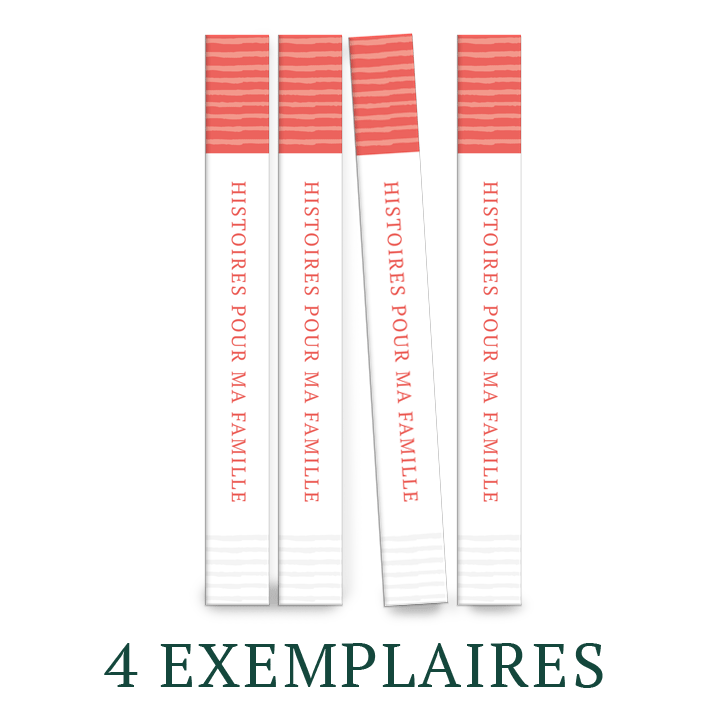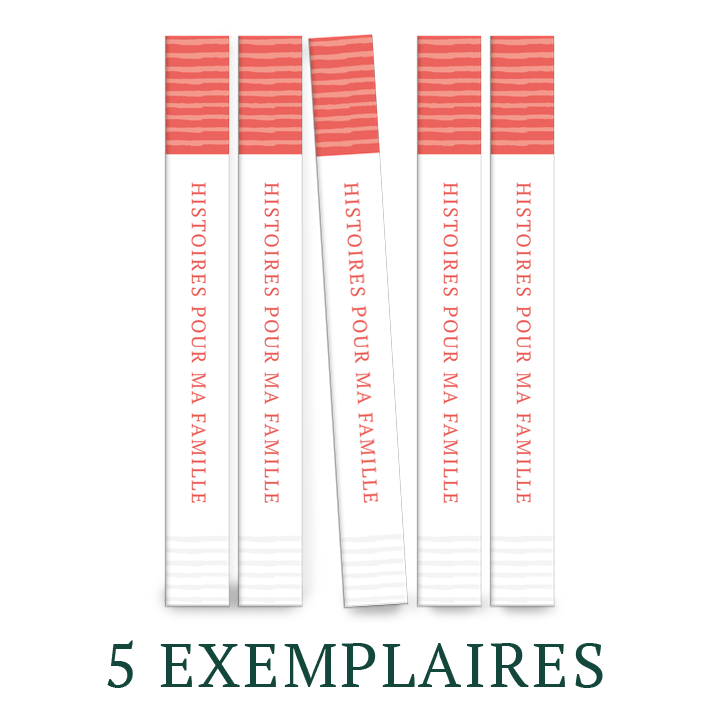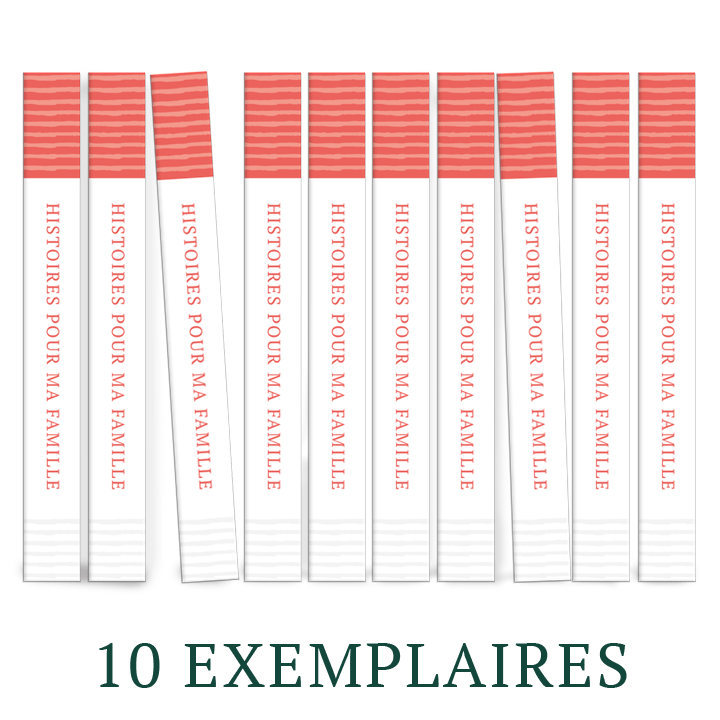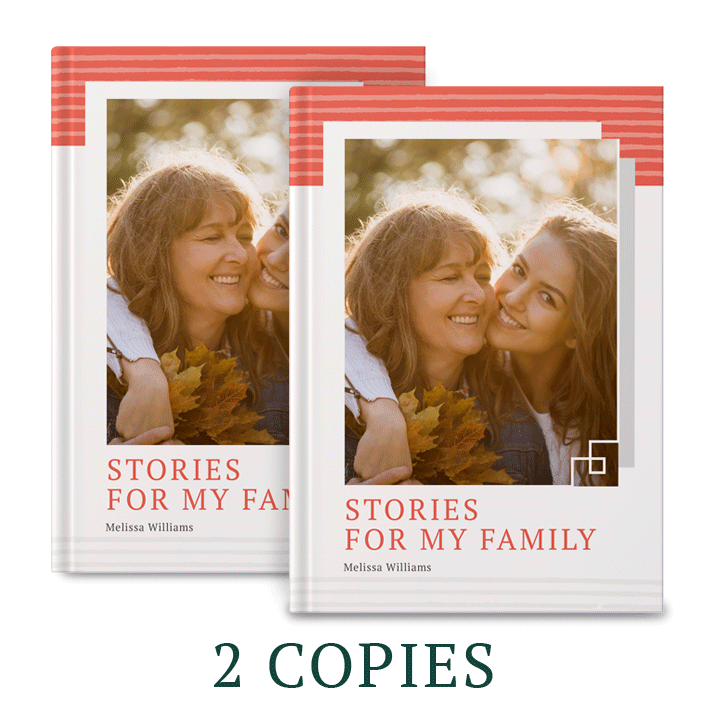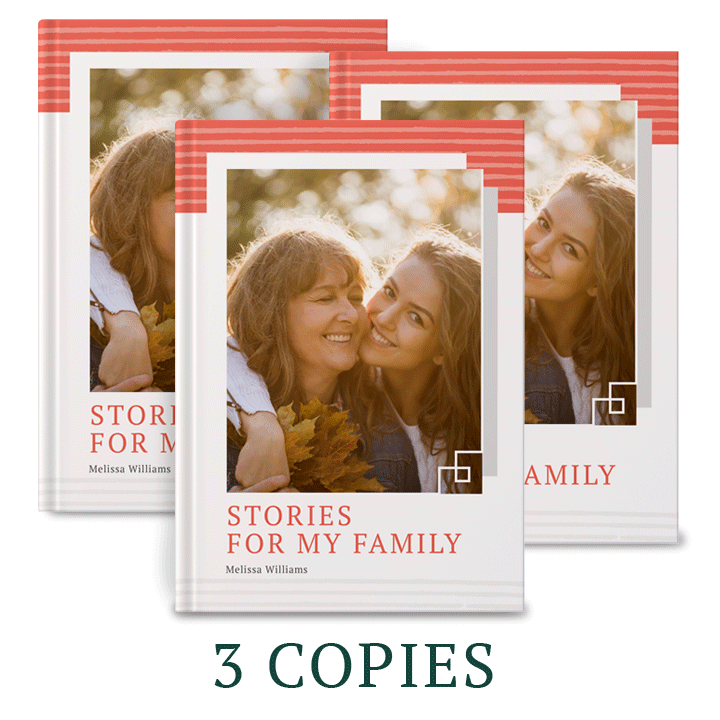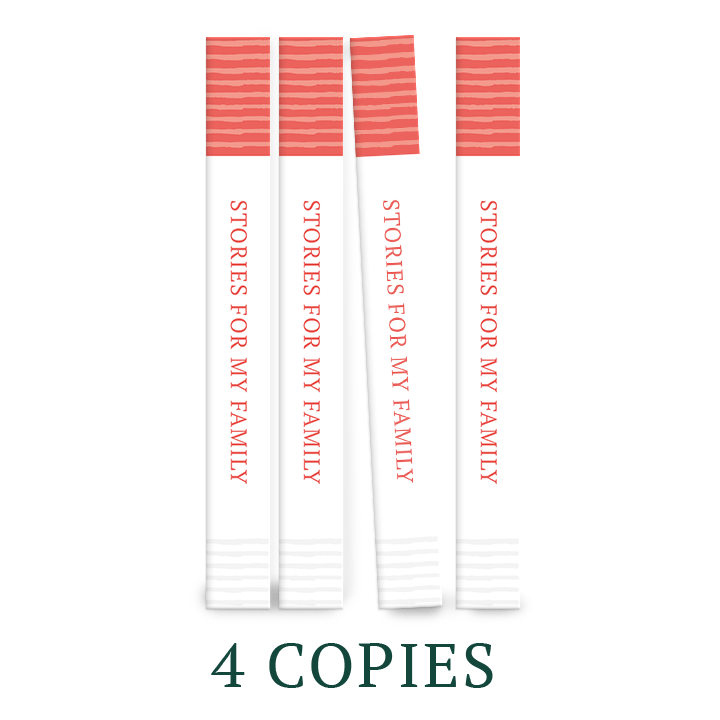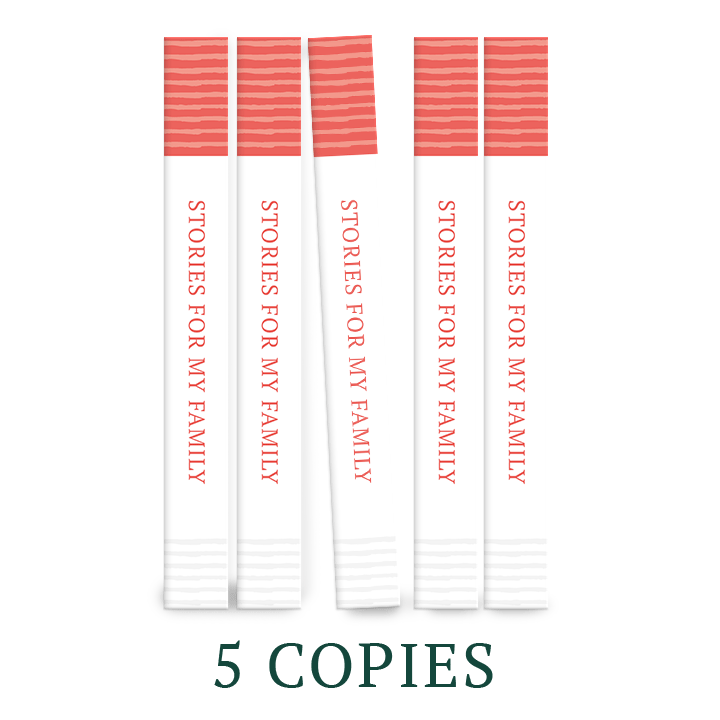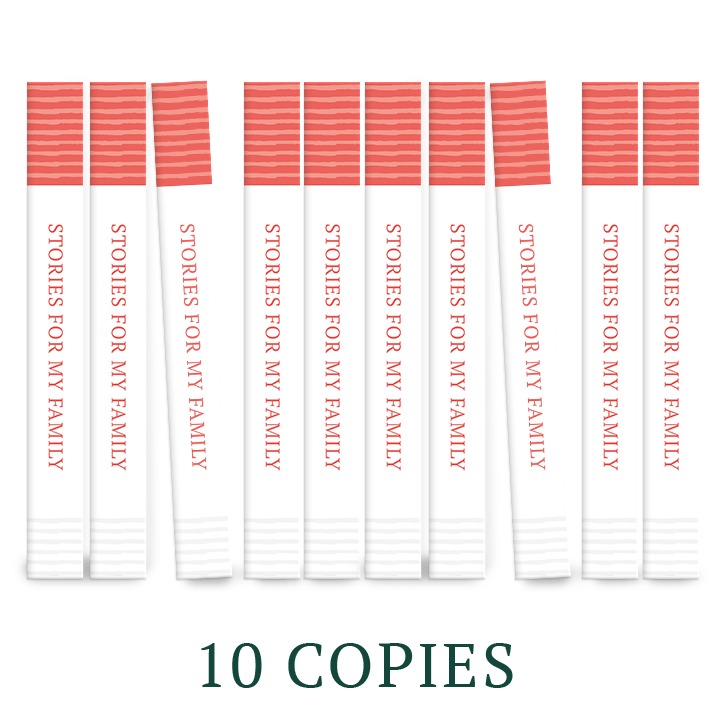 Hear Their Stories Come to Life With Our Audiobook Add-On
Imagine: Your family, generations from now, gathering around to listen to your loved one's history… read aloud in their own voice! Share among friends and family, and recreate the warmth of listening to them tell their story in a way only they can.
GET STARTED WITH MY SUBSCRIPTION
Read in the voice of your loved one
Using a short audio-clip sample from your loved one and our state of art voice-processing technology, we generate a full narration of their book, in their own voice!
Engaging for kids & adults alike
Recreate the magic of hearing them tell stories in person
Share their unique warmth, humor, and presence with future generations
You'll have the option to add the audiobook to your order within the cart!
GET STARTED WITH MY SUBSCRIPTION
Choose From 10+ Cover Designs: With Industry-Leading Print Quality
Premium full-color printing
Backed by exceptional
customer service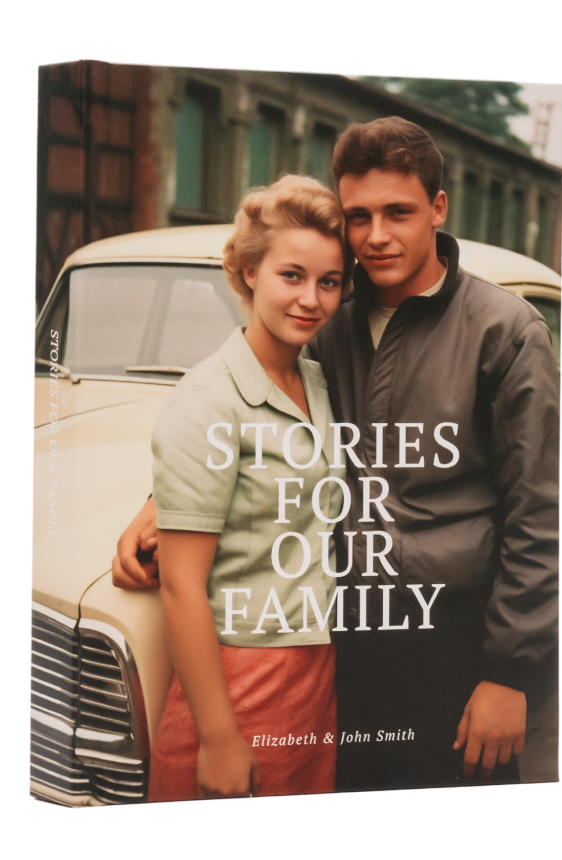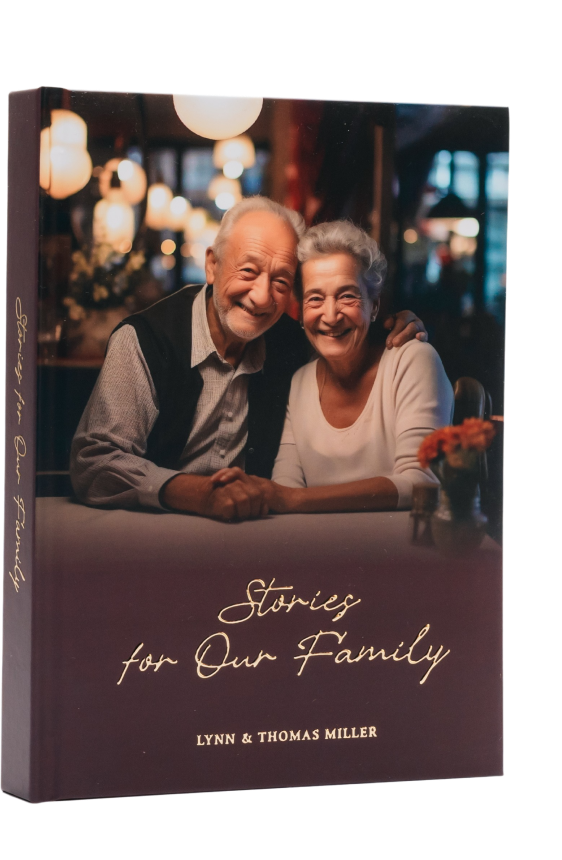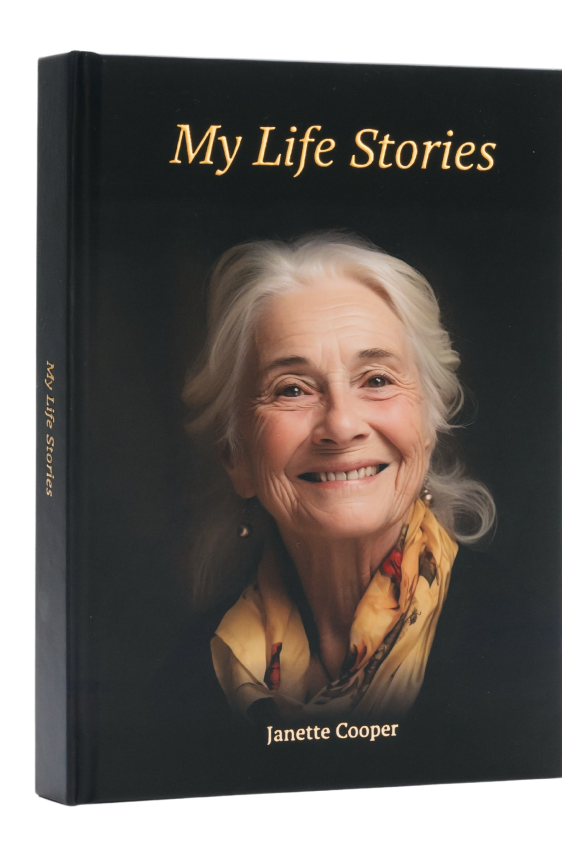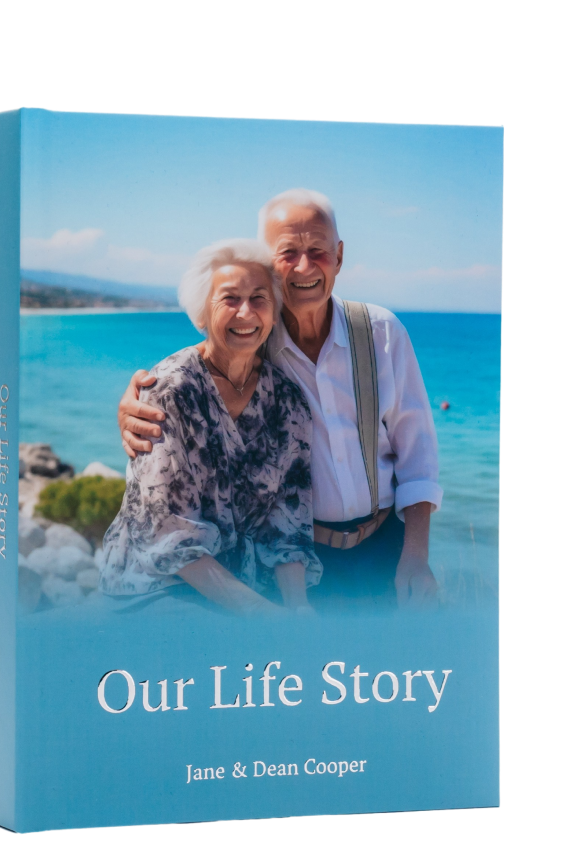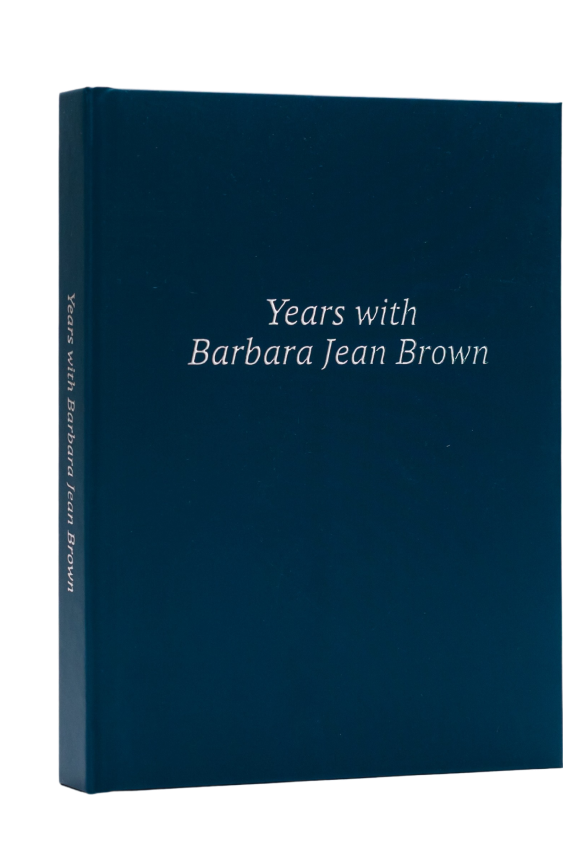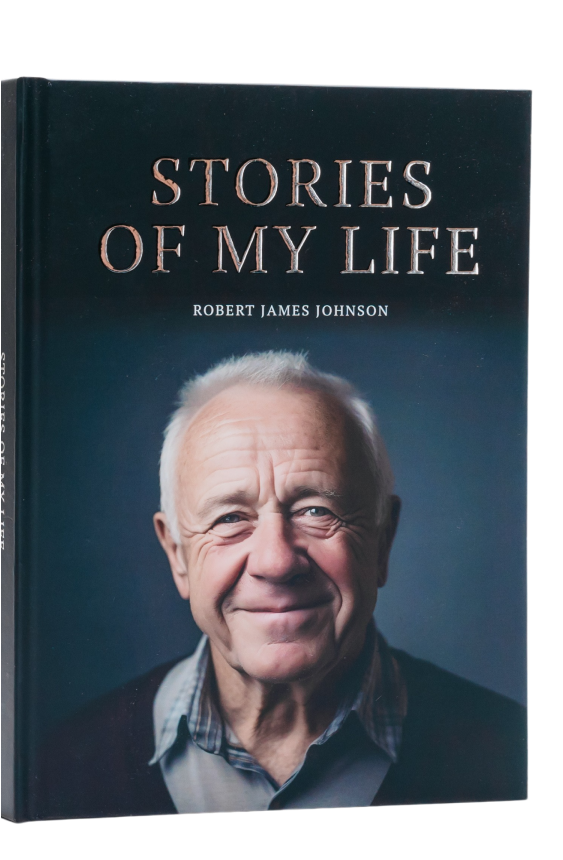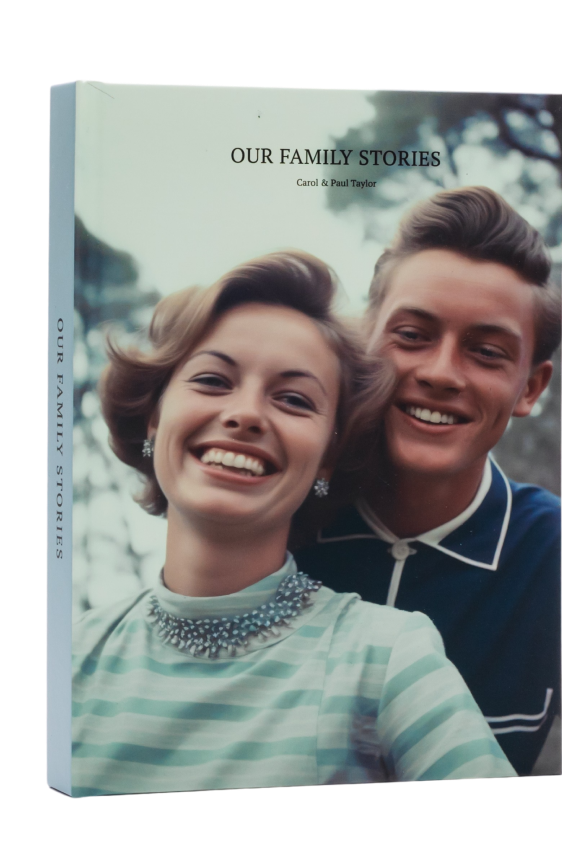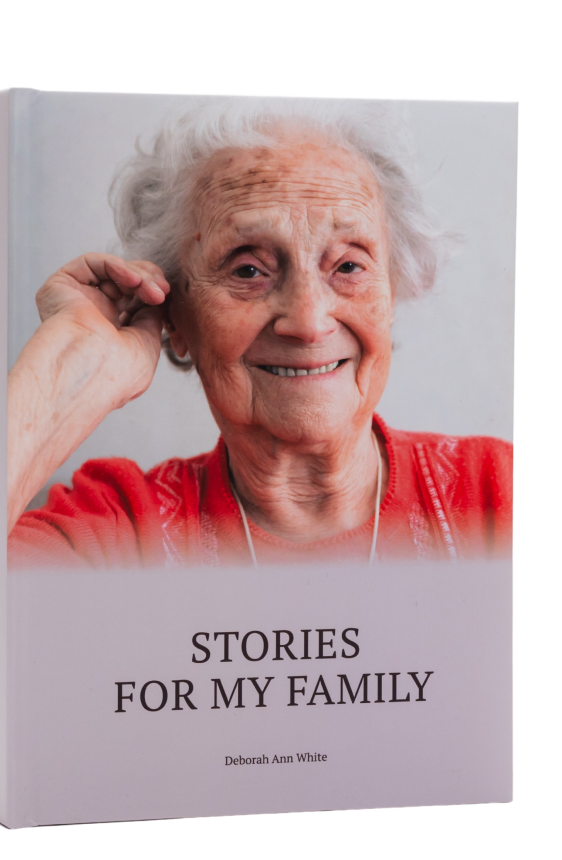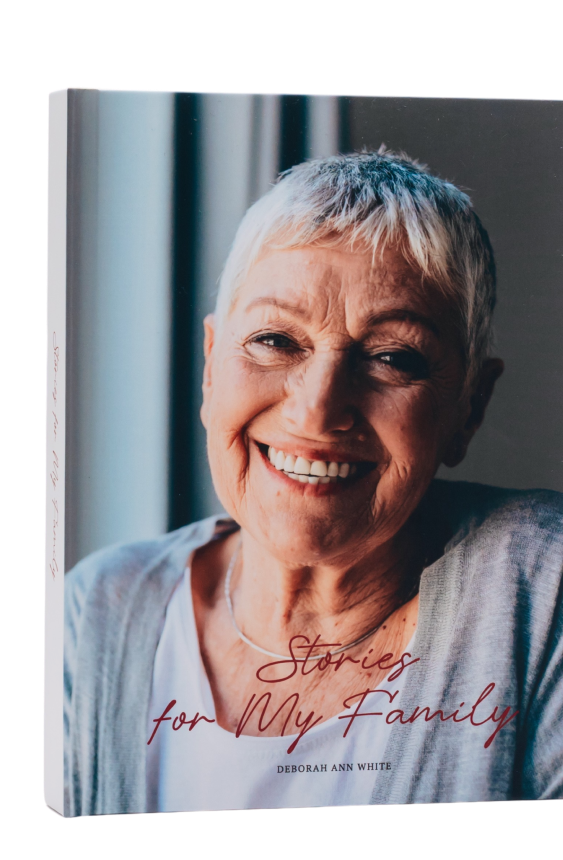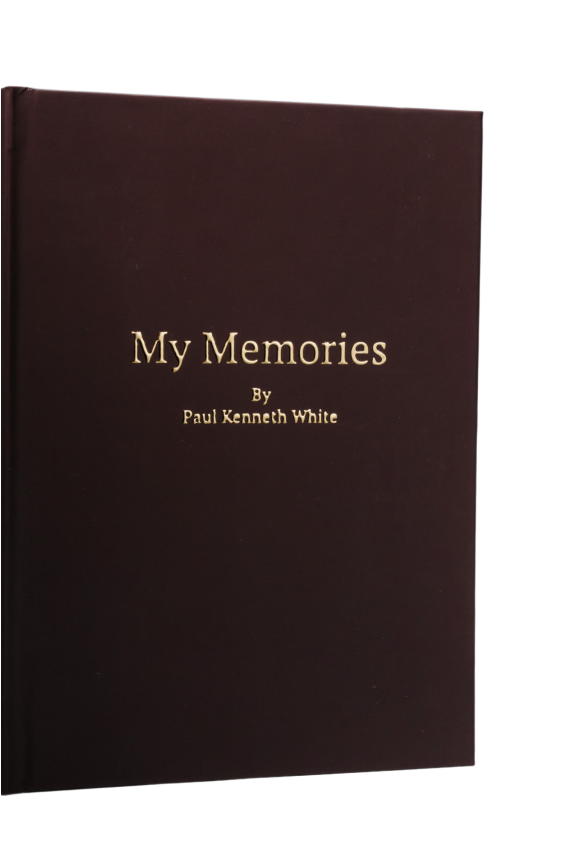 Premium full-color printing
Backed by exceptional
customer service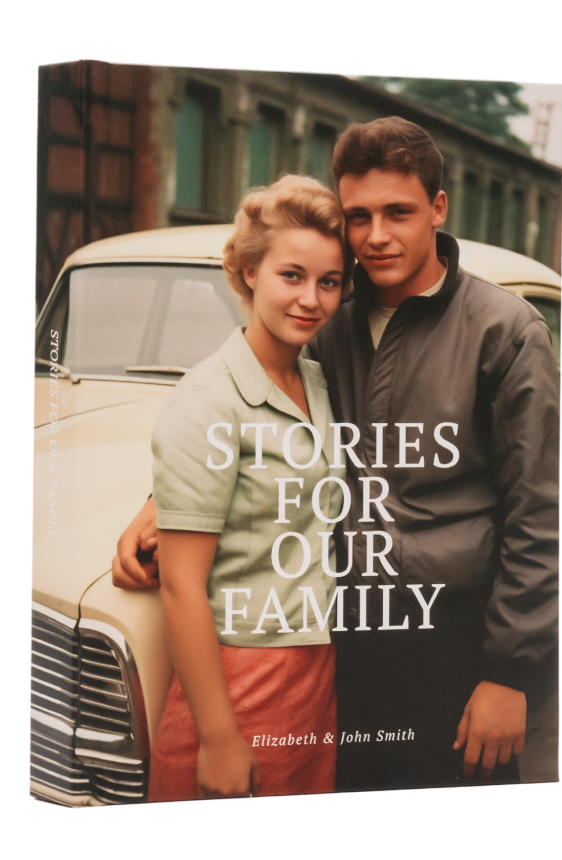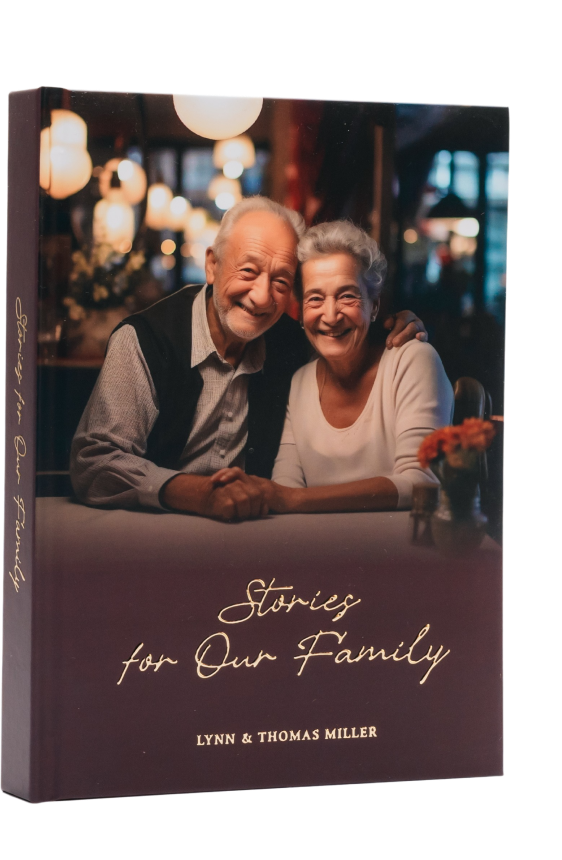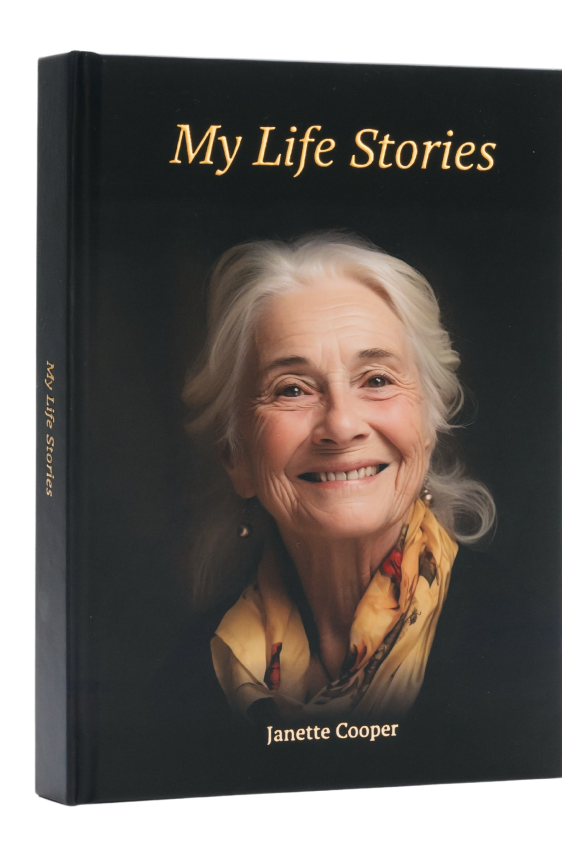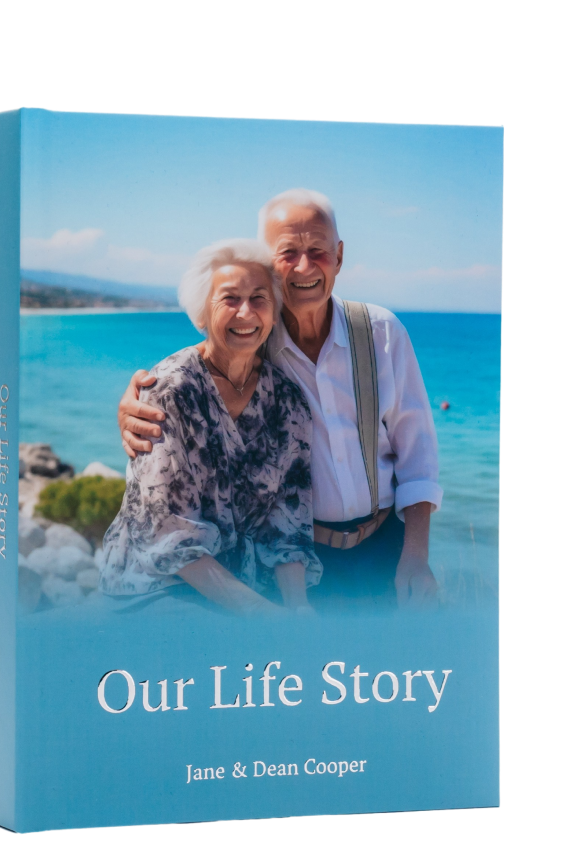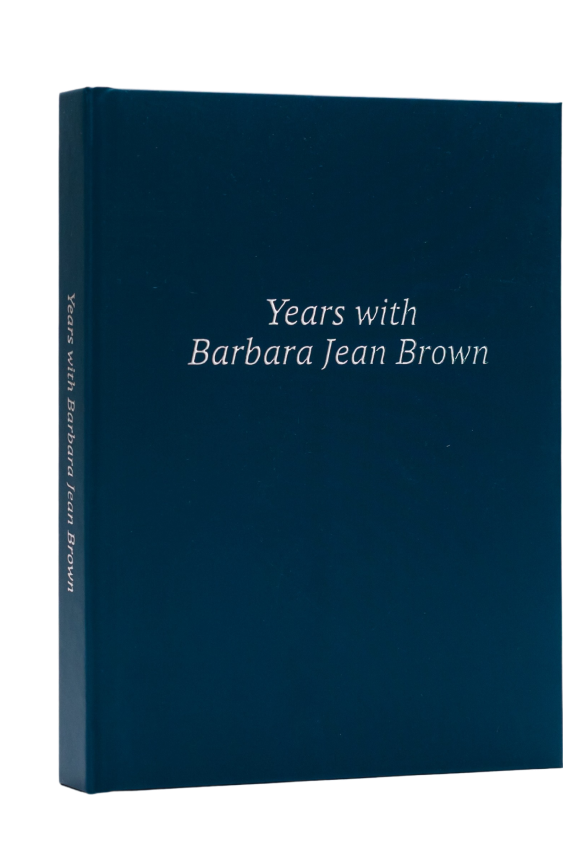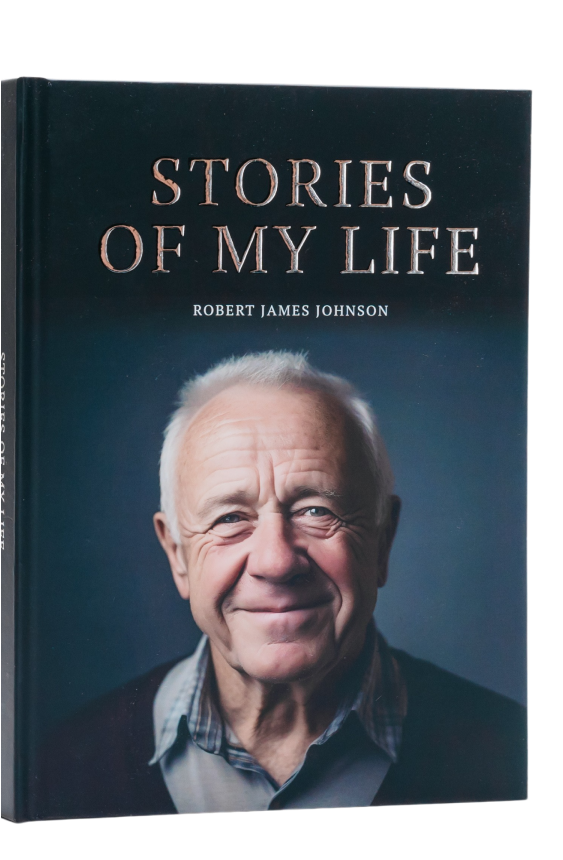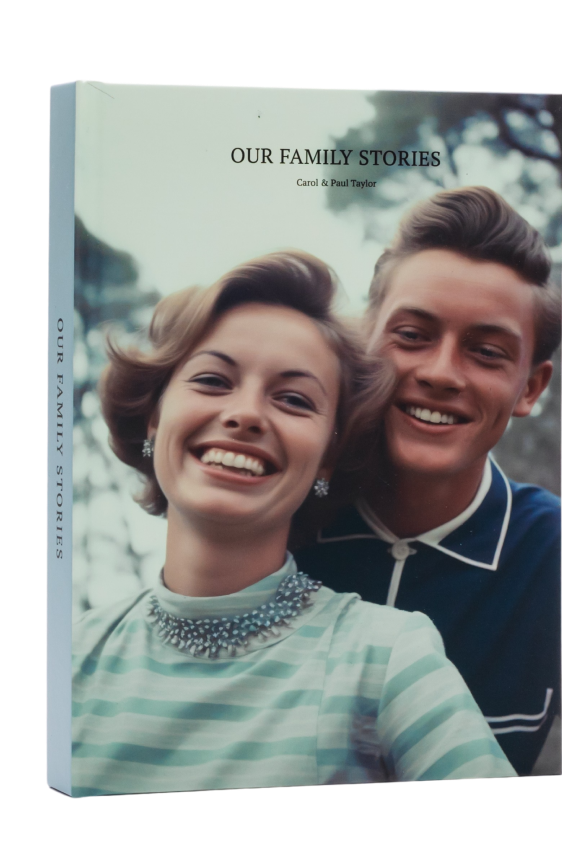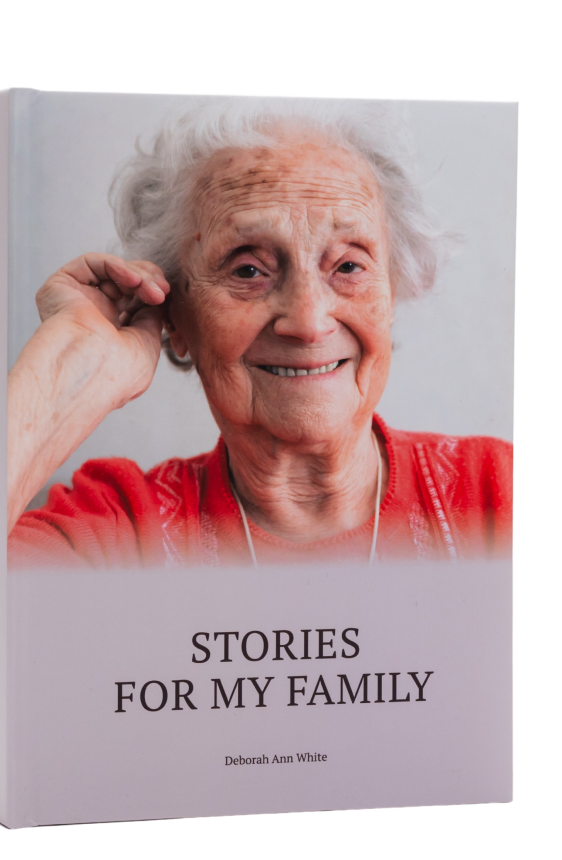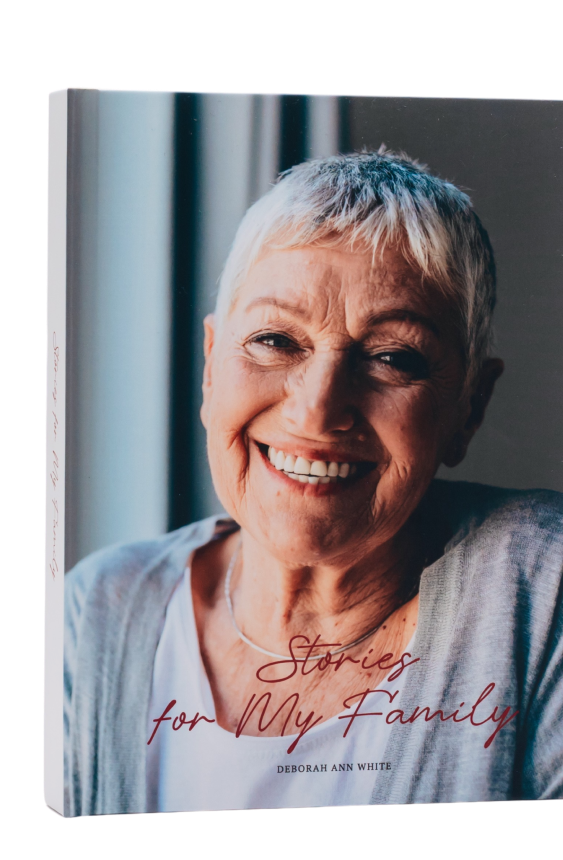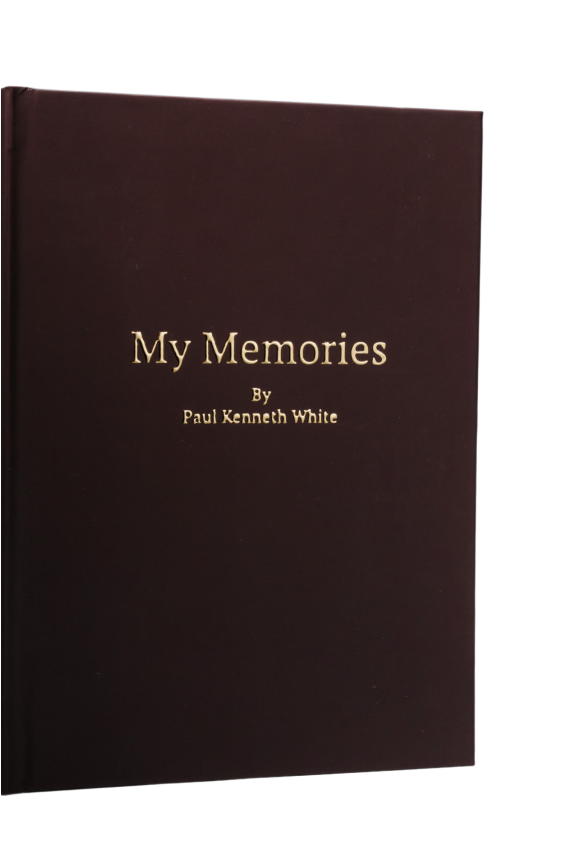 Our Passion?
Strengthening Family Bonds
With the Power of Story
Our story starts in a way you're probably familiar with. When our founder realized that – despite seeing his mother every weekend – he'd never talked to her in-depth about her life story, he knew he needed a way to capture her history for generations to come. 
Afraid of losing details of her stories, he started sending her questions to answer each week in writing. When he ended up with a precious archive of all her best stories, he decided the best way to properly honor them was in a beautifully printed book that he could pass on throughout his family. 
Years later, we're helping families worldwide capture their stories in a way that truly lasts.
CELEBRATE YOUR HISTORY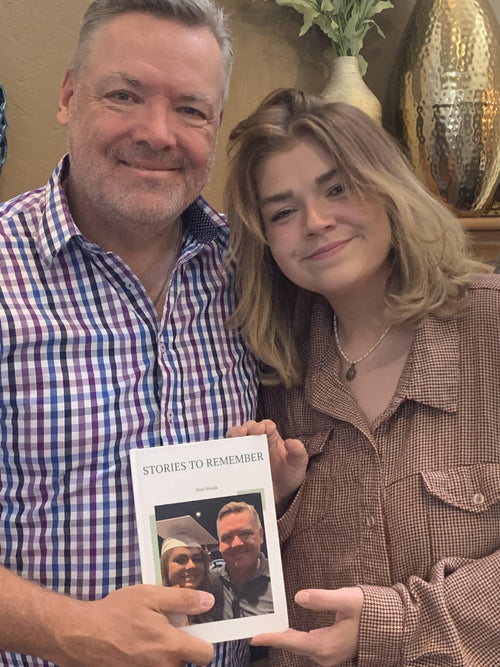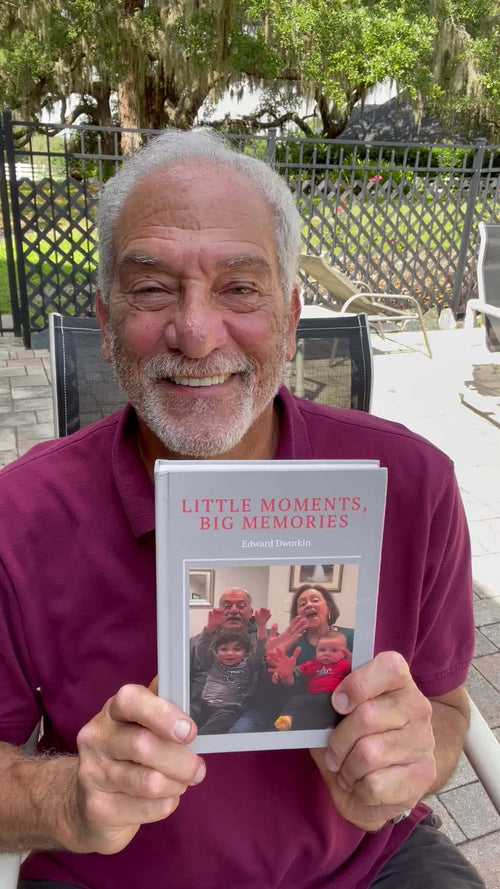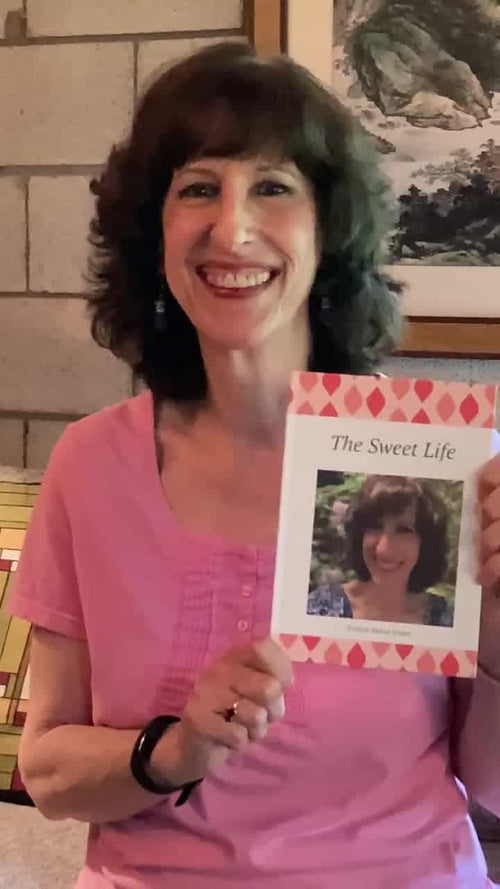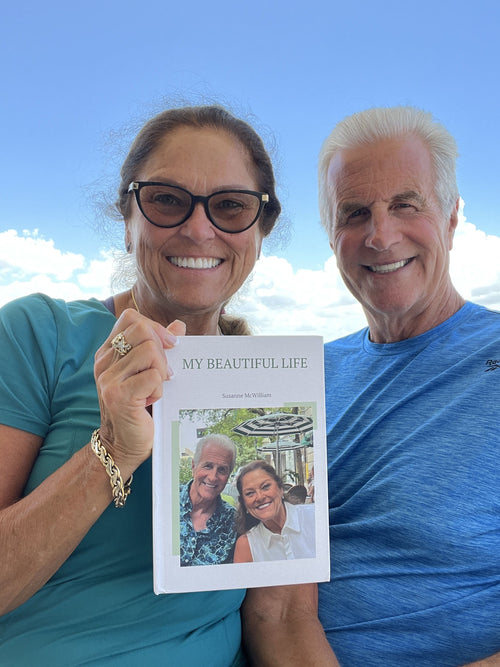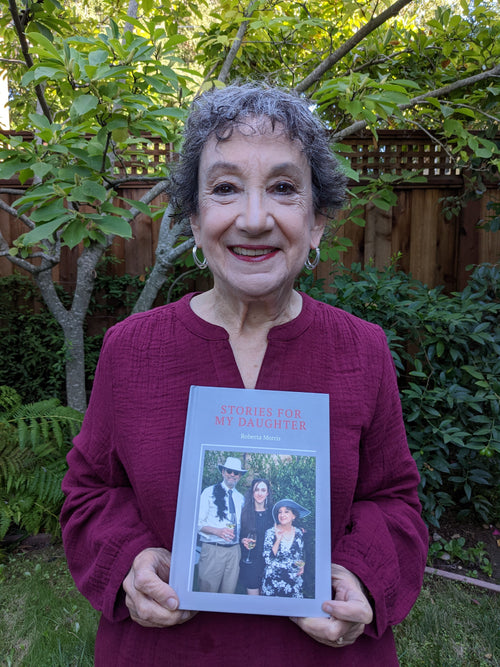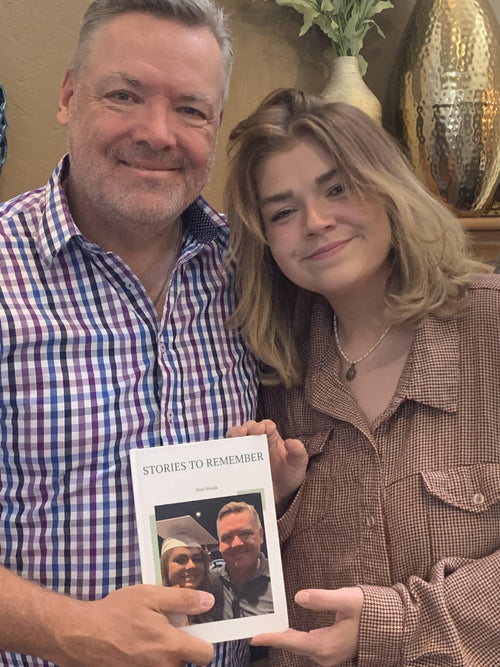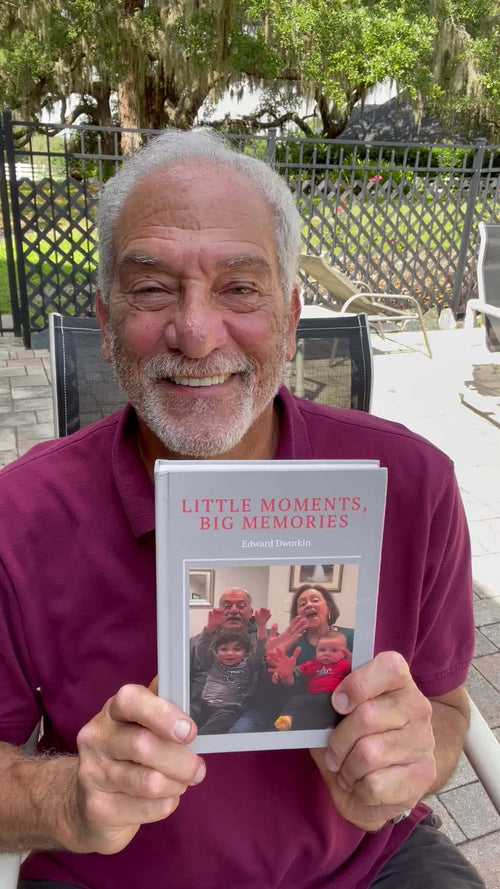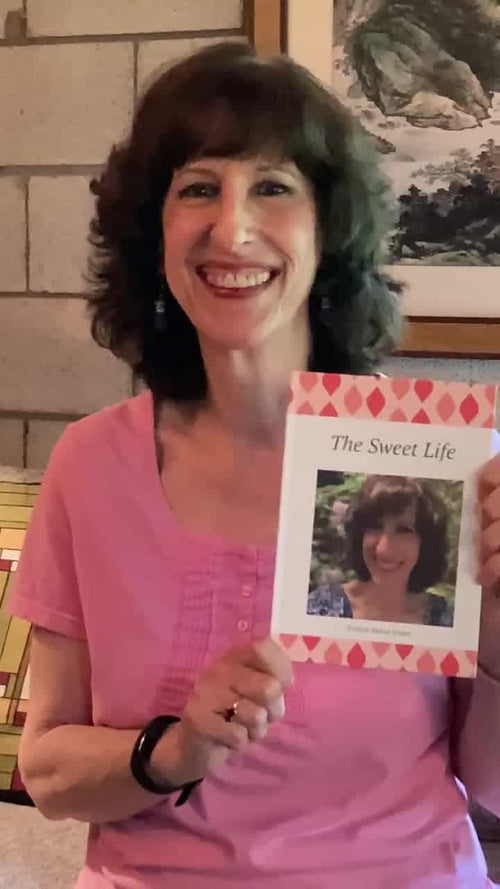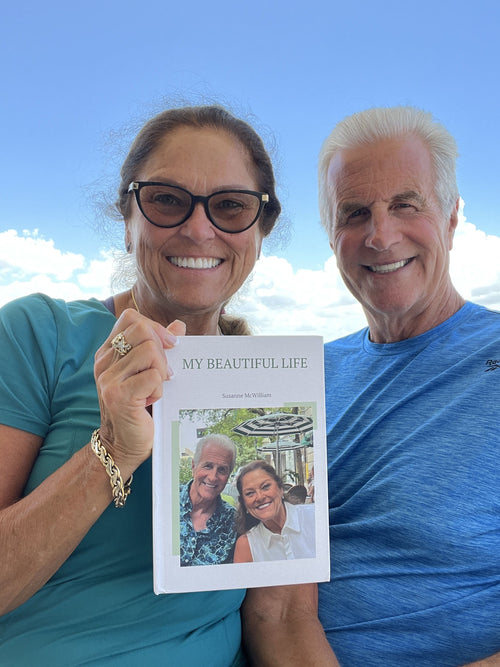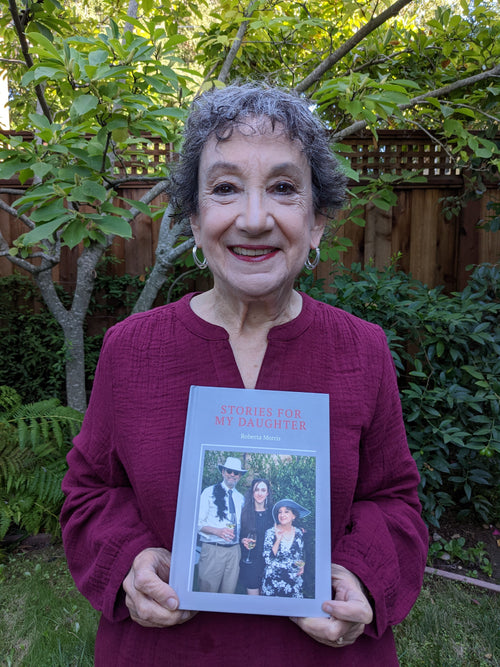 As Seen In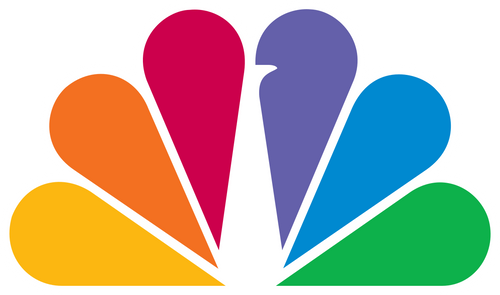 As Seen In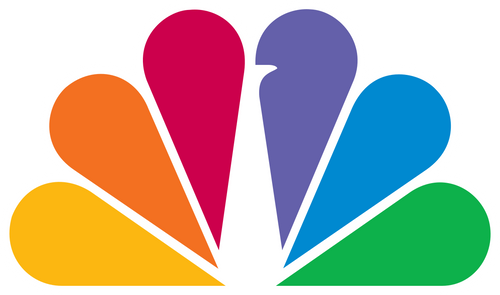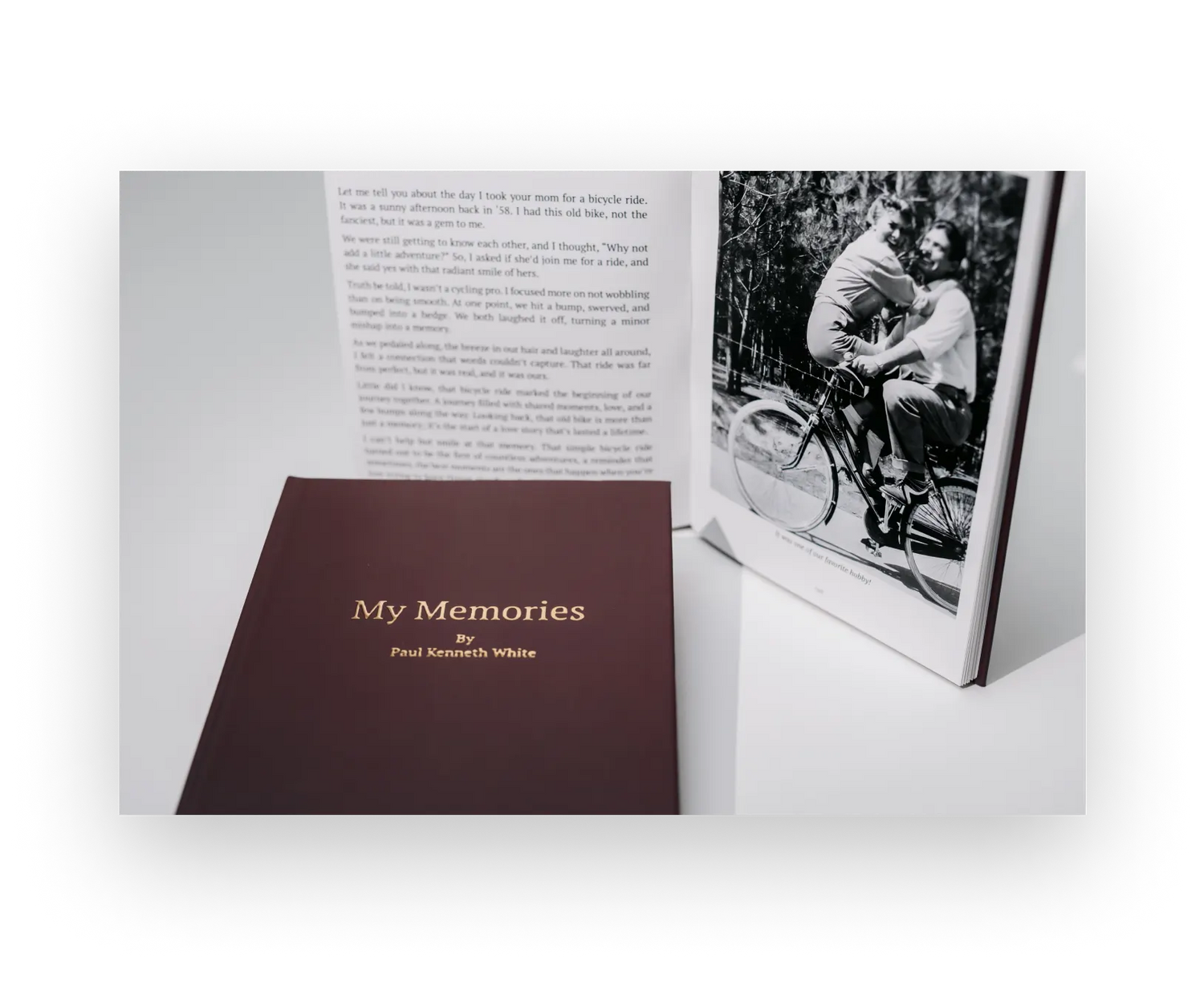 Give the Most Meaningful Gift of All
For holidays, birthdays, or just because
Stop scrambling to find them a gift they'll use once and throw away! With a subscription to My Life in a Book, you'll give them the priceless gift of exploring, sharing, and cherishing forgotten stories that helped shape their life.
GIVE THE GIFT OF LEGACY
Collapsible content
FAQs
Is there any way to get more than one question a week?

The pace is completely customizable! You or your relative could access all the questions at once, or receive one question a week, two per week, or even one per month. Whatever works well for you.
Can you provide some examples of question prompts that you are sending?

Yes, here are five examples of question prompts that can be used:

What are your earliest memories?
Have you traveled anywhere interesting?
Who are the most important people in your life, and why?
What are your hobbies and interests?
What are your proudest achievements?

These question prompts are just suggestions, and you can customize them to include any questions you would like!
How do I order for different people?

One transaction on our website equals one subscription. Each subscription is linked to one Story Prompt Program, which is intended for one storyteller. The responses from that storyteller are what will be printed in your book. You can order multiple copies of the book from a single storyteller to share with additional members of your family and friends. 



This means that if you want to give the Story Prompt Program to two people - like one for your mother and one for your father - so that they can each tell their stories (and you will get a separate book for each of them), you will need to make two different purchases on our website.
Can answers be edited before the book is printed?

Yes! If you remember something new, or simply want to add or change a previous answer, all answers can be edited by the respondent by logging into their account any time before the book is finalized for printing.
Can I choose what questions will be asked?

Yes, you can decide if you'd like to send our pre-selected list of questions, or you can edit individual questions and create your own.
Can my loved one add photos with their answers?

Yes, every time they're asked a question, they'll have the option to add photos. We recommend 1-2 photos (the average amount that fits on a single page) per question.
Where can I find help if I have other questions?

We'd be happy to help! Feel free to give use the chat widget found on our website in the bottom right corner, or visit our Contact Us page to submit your request from our contact form.
If I purchase a subscription as a gift, can I have it delivered on a certain date?

Yes! When you subscribe, we'll ask you when you'd like your recipient to receive their first email, and you'll be able to add your own gift message.
If I'm sending stories by email, how do I know they'll be kept private?

Our top priority is to keep your personal information safe and secure as you embark on your storytelling journey. As both parents and children ourselves, we recognize how critical it is to ensure our family stories are shared only with those we choose to share them with.

That's why we use SSL encryption, and we do not give any of our employees access to our customer's personal information or stories. When a customer finishes writing, we generate a PDF of their book and share it with our printer, along with a non-disclosure agreement to ensure confidentiality. We take every measure to ensure the protection of our customers' data.